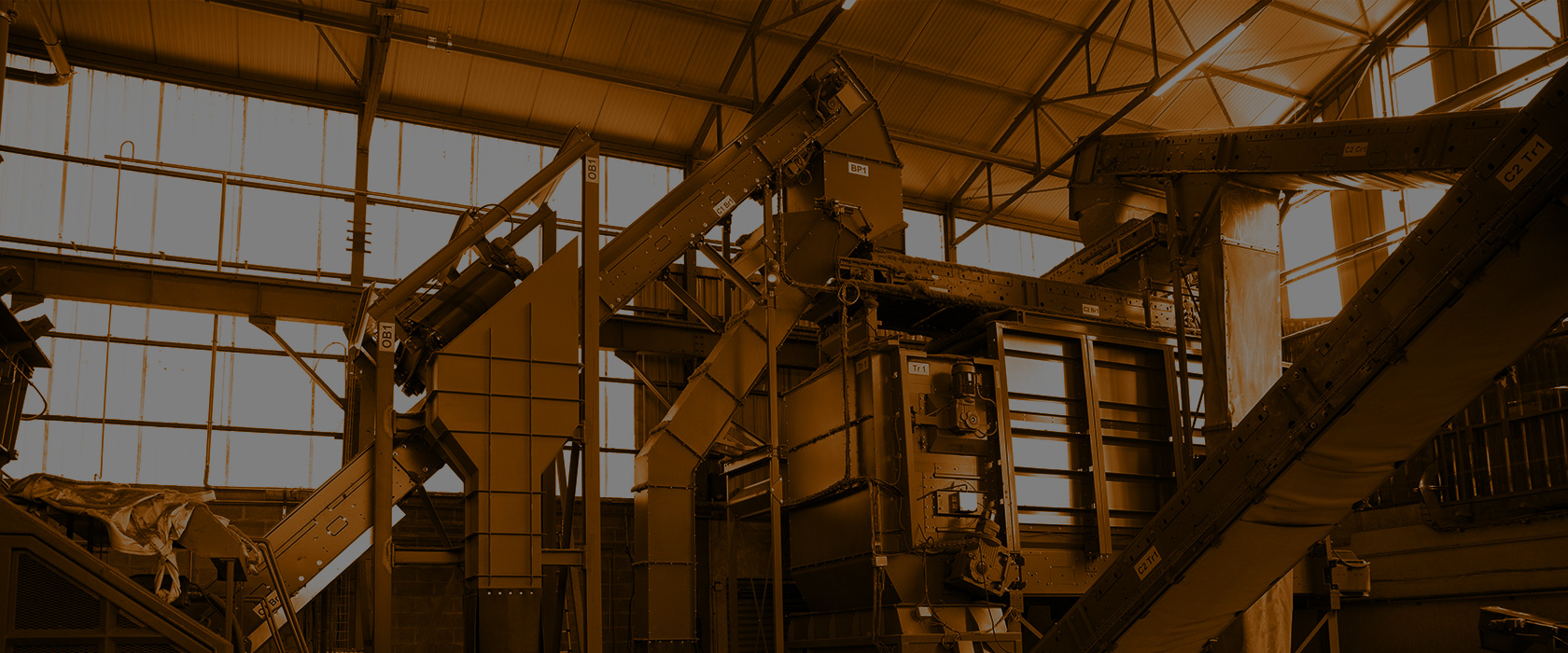 RECOVERY AND RECYCLING OF ELECTRIC AND ELECTRONIC MATERIALS

VESSIÈRE
Contact us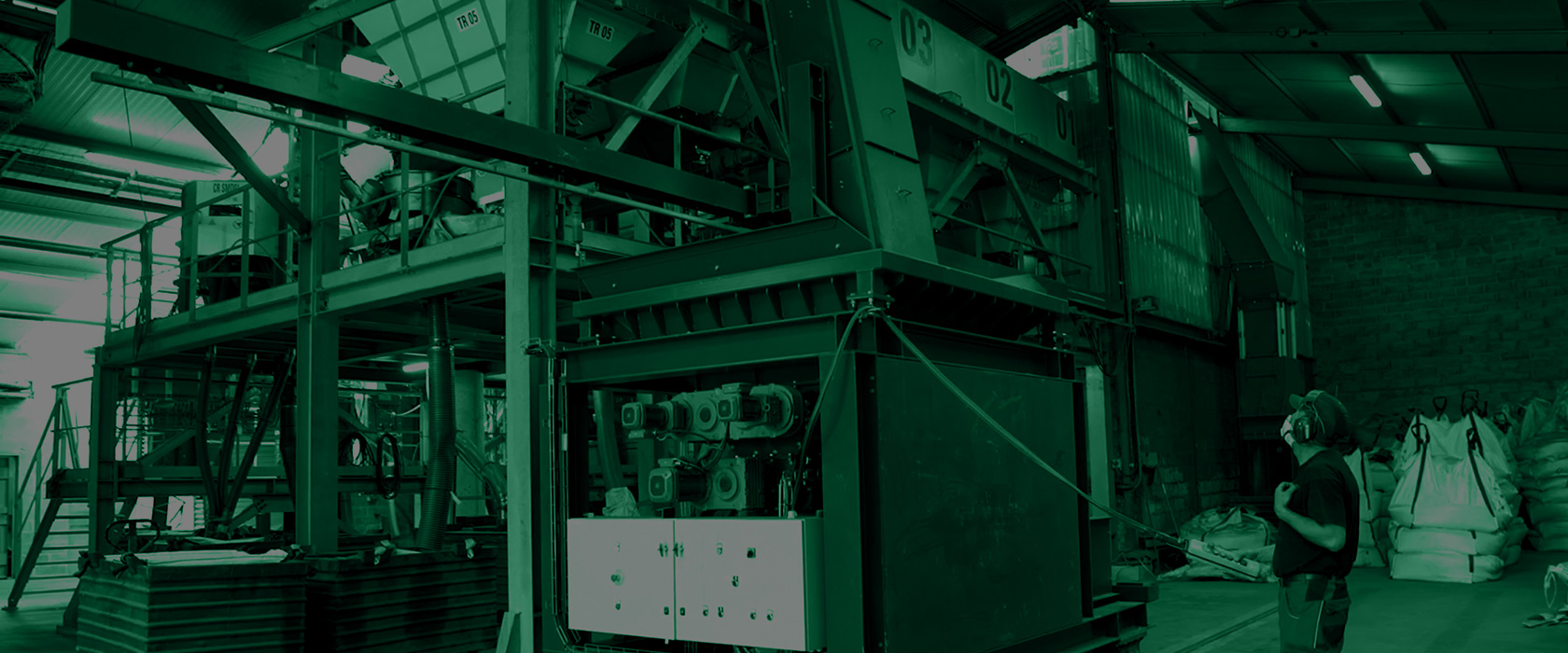 RECOVERY AND RECYCLING OF METALS
LUSOFER
Contact us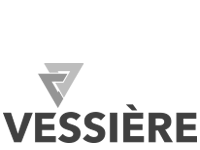 VESSIÈRE
RECOVERY AND RECYCLING OF ELECTRIC AND ELECTRONIC MATERIALS
Our shredding unit is the only one of its kind in France; the sorting of raw materials is very precise, which guarantees recycled materials of the best possible quality. Our expertise of more than 100 years and our commitment to modernise our facilities are major assets and having both in our Group is a guarantee of quality, effectiveness and trust.
LUSOFER
RECOVERY AND RECYCLING OF METALS
Your expert in metal recovery and recycling. We can come to your home or your worksite to recover all sorts of scrap metal and household waste (cans, tins, car write-offs, sheet metal, batteries, etc.). When the collection stage is completed, the metals are carefully sorted. Once this is done, the waste is transformed into raw materials and sold on. The purchase price depends on the composition and volume of materials.
UPCYCLING WASTE
We take your scrap metal and transform and upcycle it to make raw materials. Our machines are capable of treating metals with a level of purity of up to 99.98%, which guarantees very high-quality recycled products.